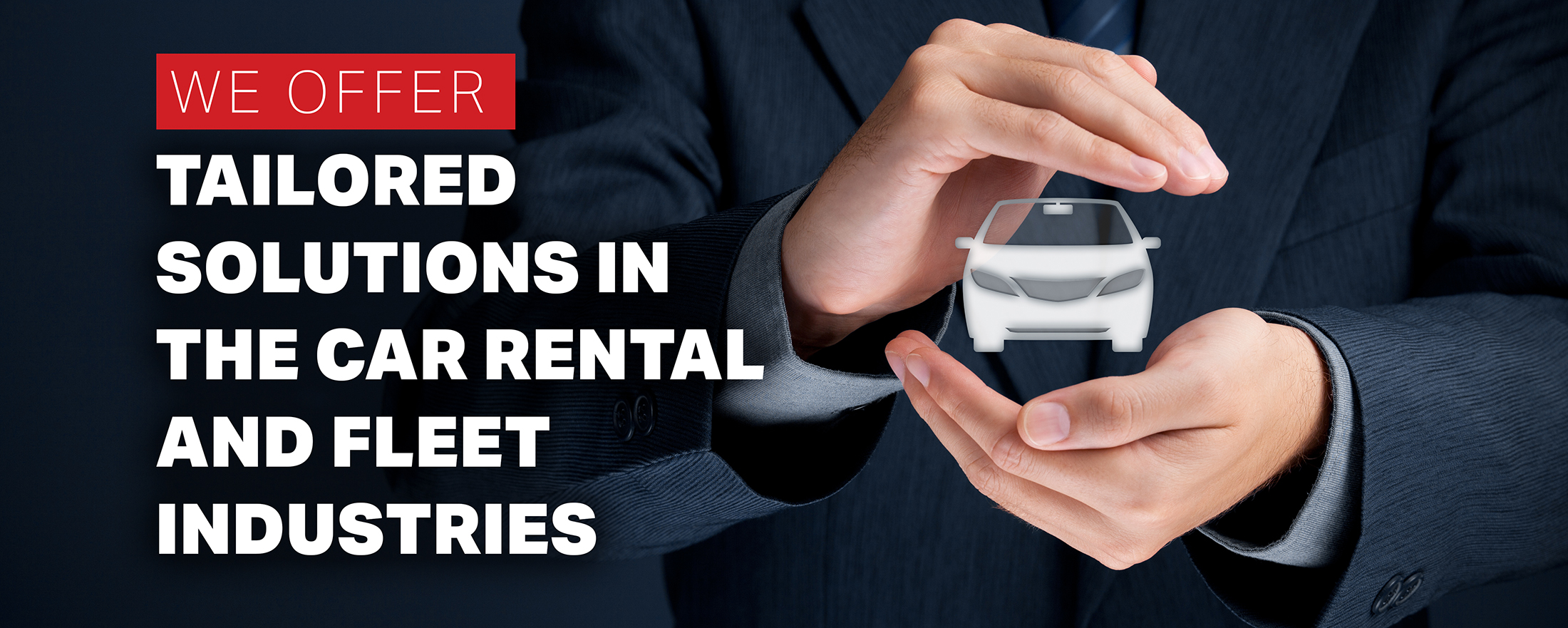 FCA works with car rental and fleet managers to help them with asset building and fleet planning. FCA also offers information technology solutions and IT support and software systems development.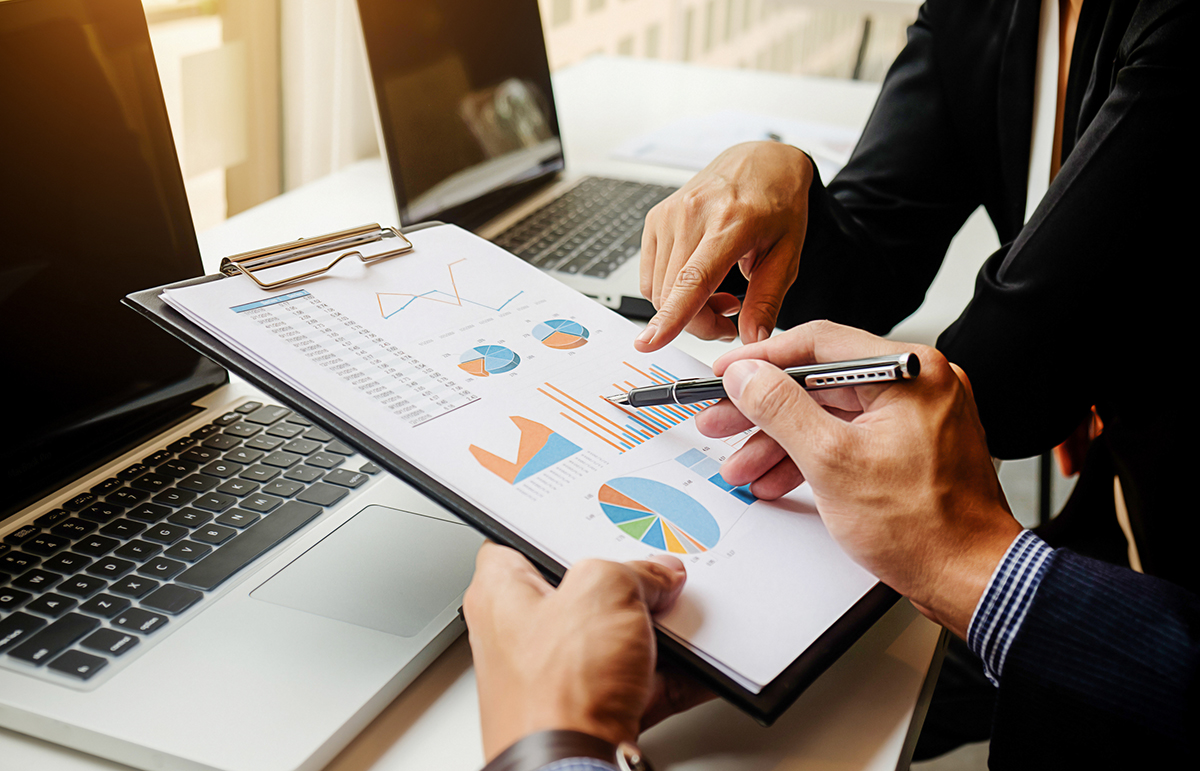 Business Consulting
FCA has assembled a team of uniquely-qualified consultants. Our team members are fully-focused on offering critical business solutions to the leaders in the fleet and car rental Industries.
Fleet Technology Solutions
FCA has assembled best-in-class technology developers and partners to provide technology business solutions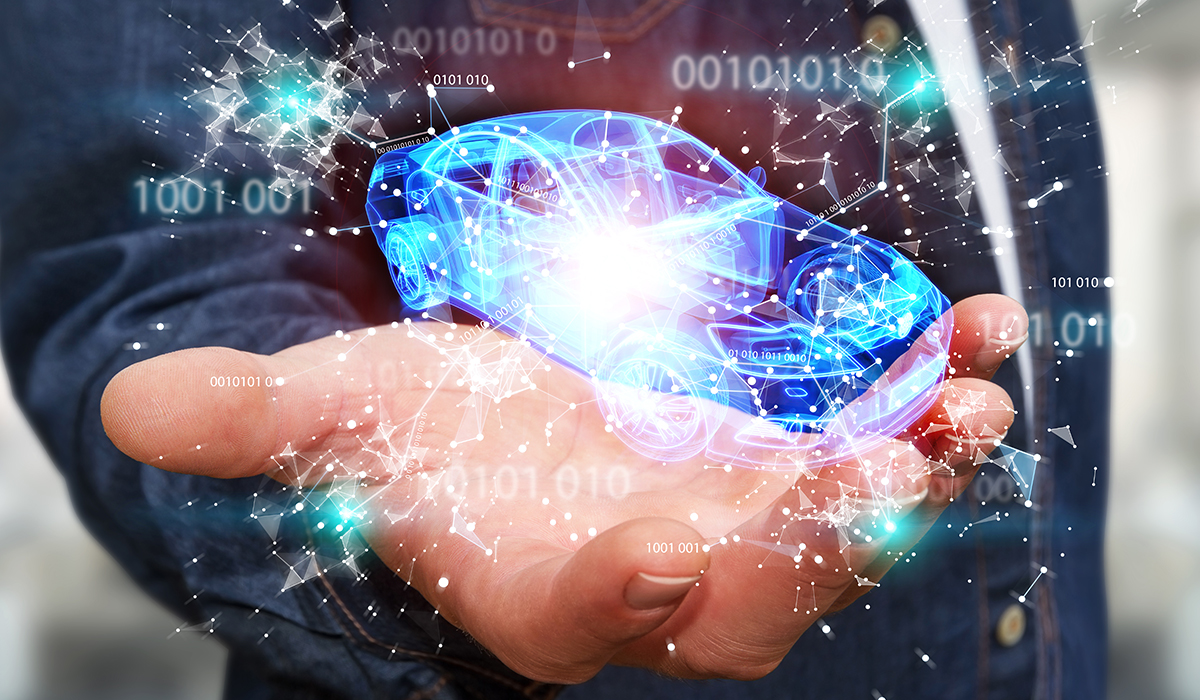 Fleet Valuation System
FVS is designed to support Car Rental, Fleet, and Auto Dealers. Partnering with JD Power and Cox/Manheim, the system provides instant current and future fleet dollar values.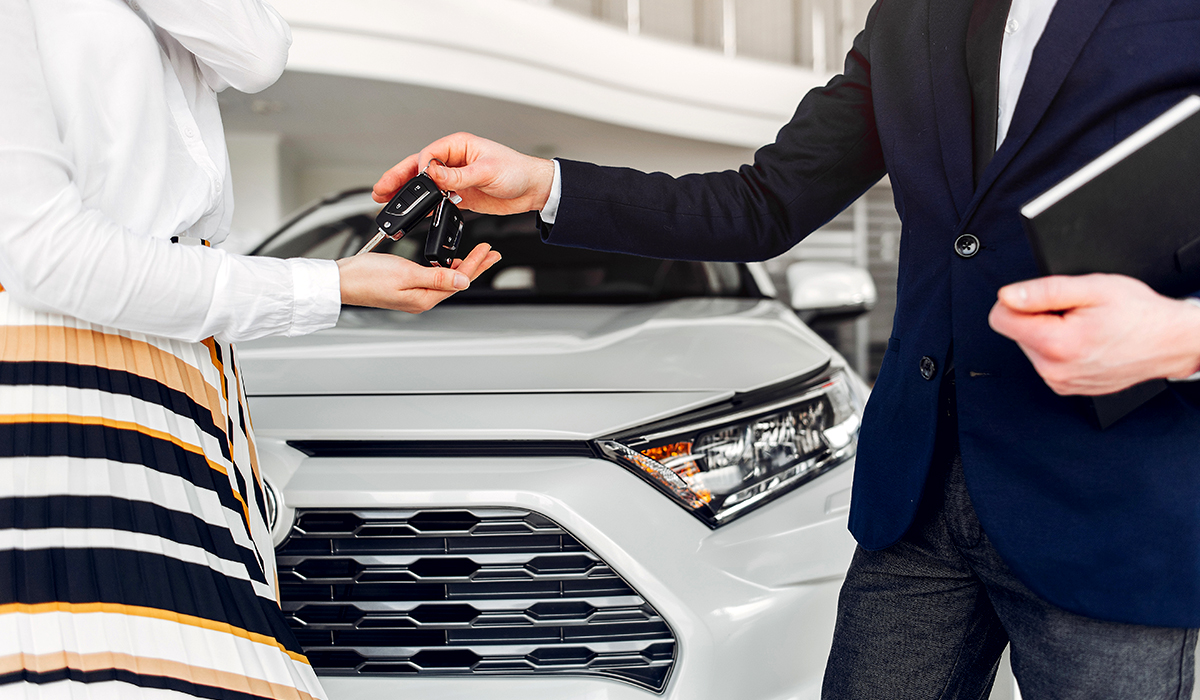 Auto Dealers Rental Program
FCA is specialized in assisting Auto Dealers to setup a complete vehicle rental business.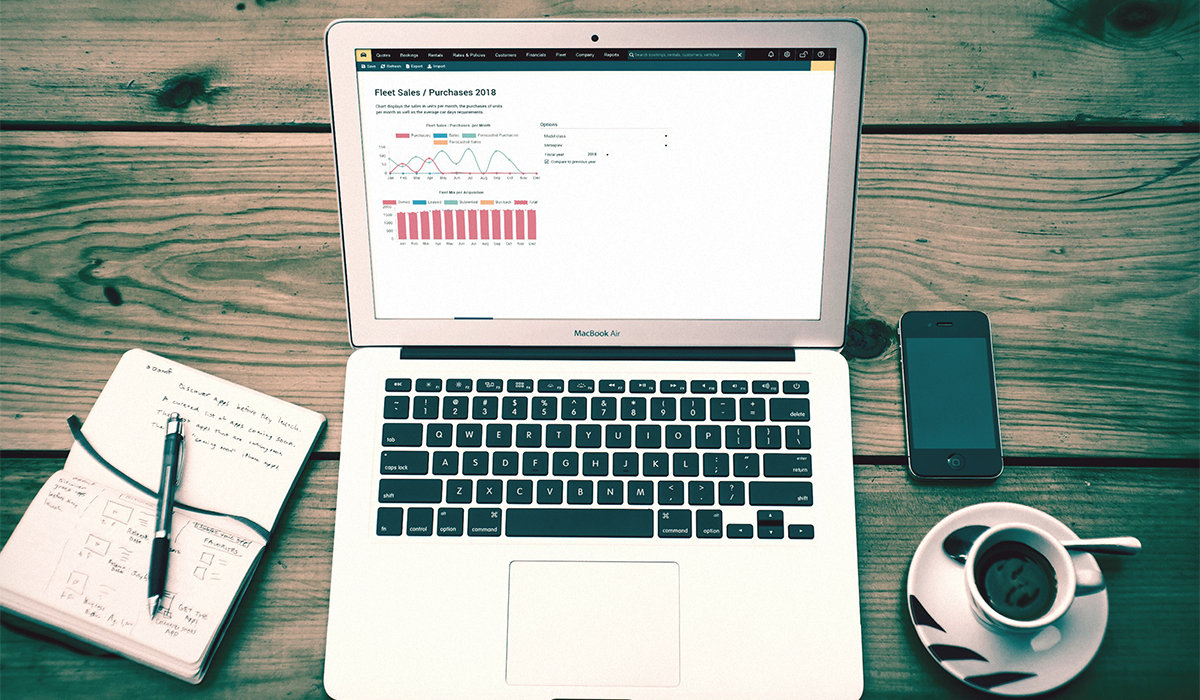 Wheels POS system "Wheels"
Car rentals owners: Do you want a powerful but easy to use system to support your rental operation from end to end?