OUR KNOWLEDGEABLE AND FULLY-DEDICATED TEAM IS BEHIND YOU.
Fleet Consulting Association, Inc. (FCA)
was established in 2019 with one mission in mind: To provide the fleet and car rental industries with focused and valuable services.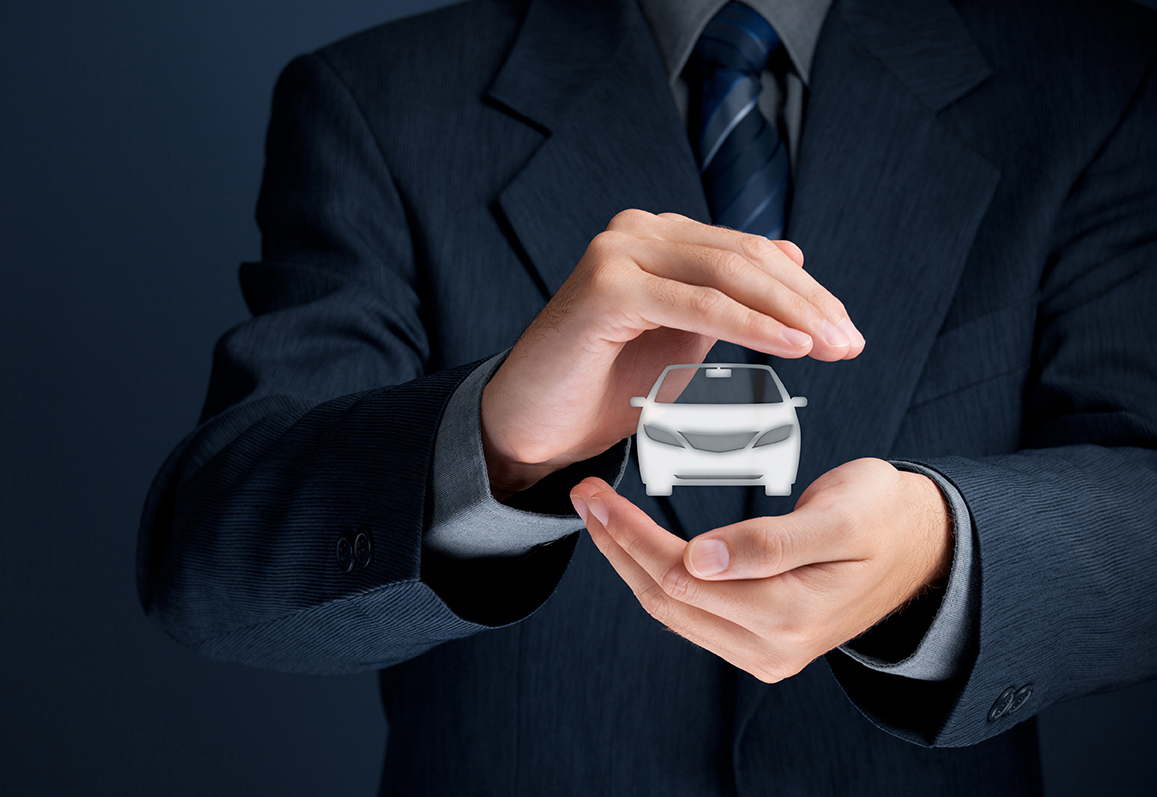 Today, FCA is a specialized association providing services nationwide. We work with car rental and fleet managers to help them with asset building, fleet planning, and insurance solutions, including accident claims management and recovery. FCA also offers information technology solutions and IT support and software systems development.
With an FCA membership, fleet managers and car rental professionals alike can gain access to subject matter experts in a variety of related fields spanning from legal, insurance, and operations. In Addition, we offer our members discounted rates on many leading POS systems and fleet tools.